An electric vehicle is powered by electricity. Somehow that simple fact does not answer the confusion over what electric vehicles are. Some think that because a hybrid car (e.g. Toyota Prius) has an electric motor, it is electric, when it is not. After 100+ years of all vehicles being powered by gasoline or diesel, we all need to wrap our heads around the fact that the energy for our vehicles can come from other sources.
If an electric vehicle is powered by electricity, and a hybrid vehicle is not electric, let's explore what this actually means. To do so let's break the phrase apart:
Electric means electricity, of course
Vehicle means a car, truck, motorcycle, bus, airplane, etc
Therefore we are talking about a car, truck, motorcycle, bus, airplane, etc powered by electricity.
More specifically: A vehicle where the motive power comes by plugging the car into a power outlet.
In a gasoline or diesel or other liquid fuel, the motive power comes from burning the liquid fuel. In an electric vehicle the motive power is electricity.
As we used to say after hybrid cars like the Toyota Prius became available: It's not electric unless you can plug it in
In a hybrid car, the electricity comes from burning gasoline. The gasoline engine in hybrid cars not only powers the wheels, it powers a generator which charges a battery pack. The times the gasoline engine shuts off is because that pack is full enough to drive the car, but every erg of energy in that battery pack comes from gasoline (or diesel).
Hence -- a hybrid car is a gasoline car whose efficiency is amplified by electricity.
In an electric car, the energy to drive the vehicle, the motive power in other words, is stored in a battery pack. You of course do not refuel the battery pack at a gasoline station, but from an electric power outlet.
Specifically an electric vehicle charging station is used, because electric cars require specifically designed charging cords. Why is a special cord required? Charging cords carry regular old electricity. The special cord is required because of safety features built into the cord.
There are two kinds of electric vehicles:
Plug-in Hybrid: These have a gasoline engine like a Hybrid, and can plug in to a charging station to recharge a battery pack.
All Electric: These have no gasoline or diesel engine, and are powered solely by energy stored in a battery pack.
It's not just electric cars
We've said hybrid car, plug-in hybrid car and electric car but we've also said electric vehicle. We need to be clear that examples exist of electric vehicles of all sizes, including electric airplanes.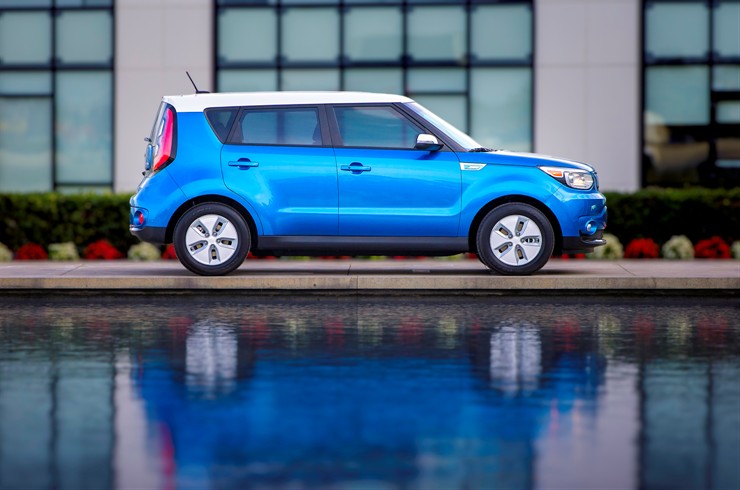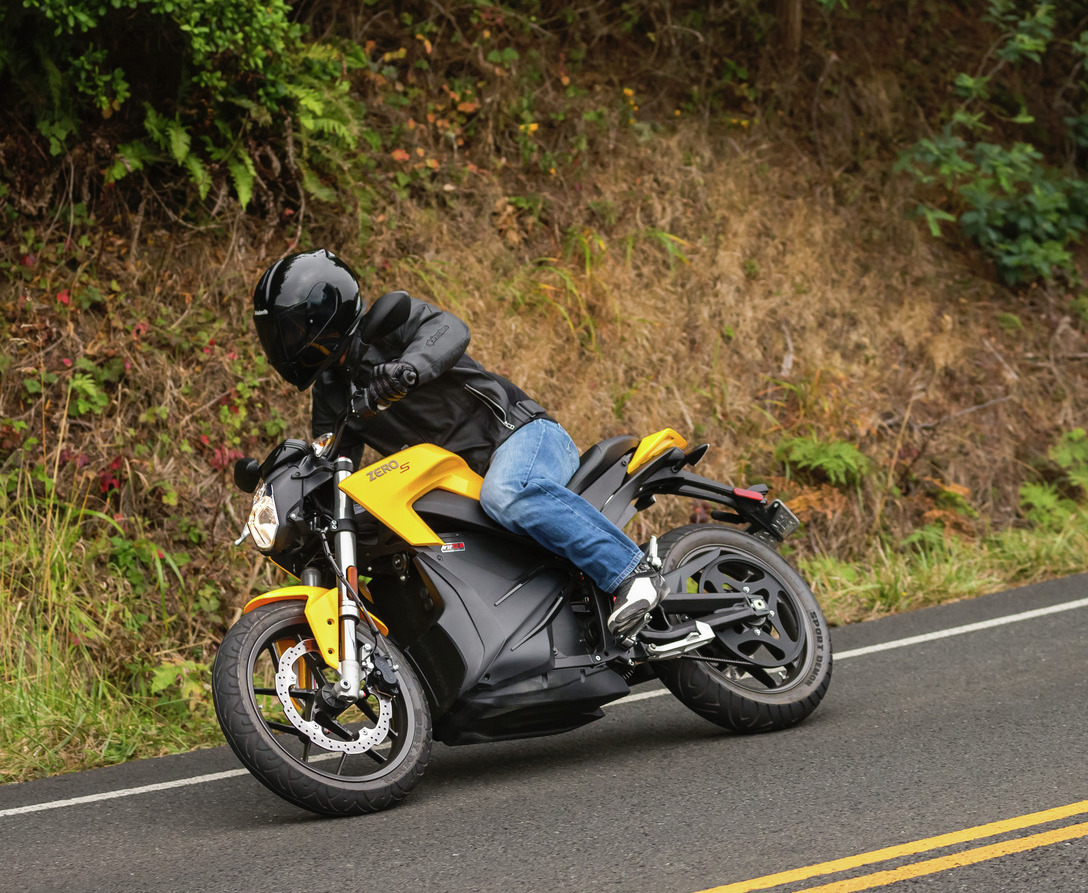 comments powered by

Disqus