Fremont City Council approves Tesla Motors factory expansion plans
; Date: December 16, 2016

Tags: Tesla Motors »»»» Fremont »»»» NUMMI Factory »»»» Electric Cars »»»» Electric Car Manufacturing

Tesla Motors is preparing their factory for the jump to 500,000 cars per year in order to satisfy Tesla Model 3 sales demand.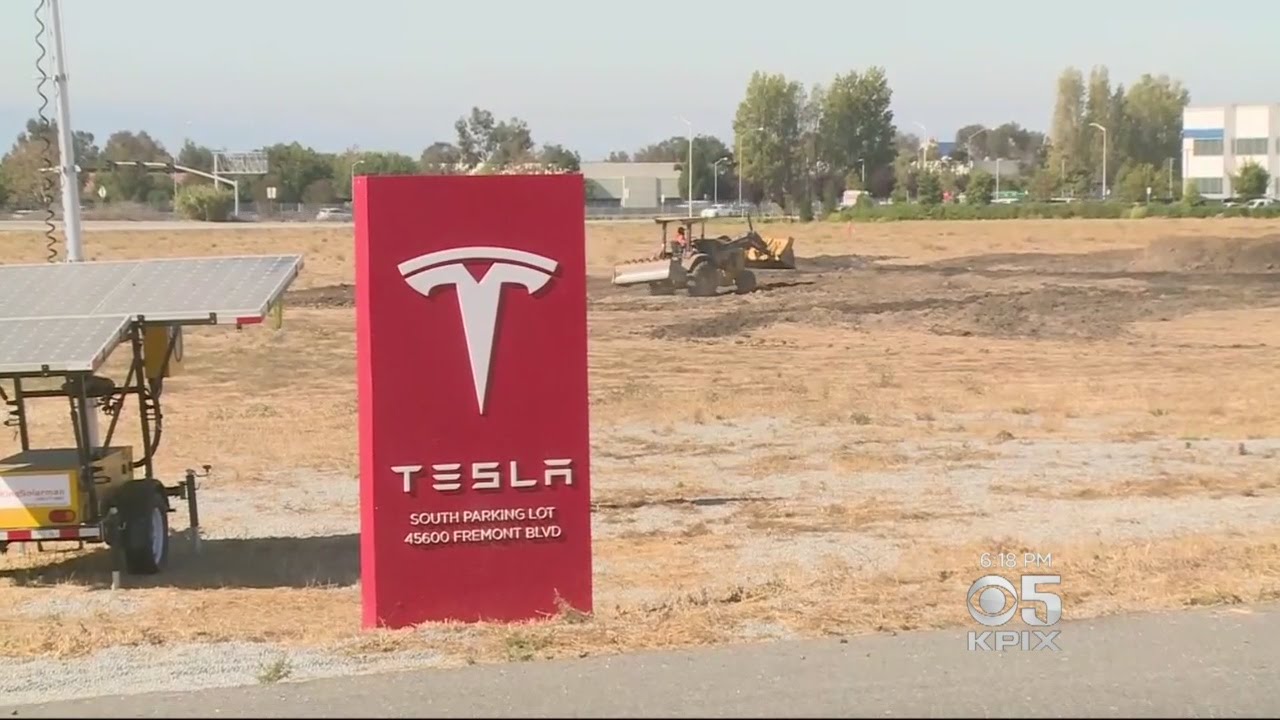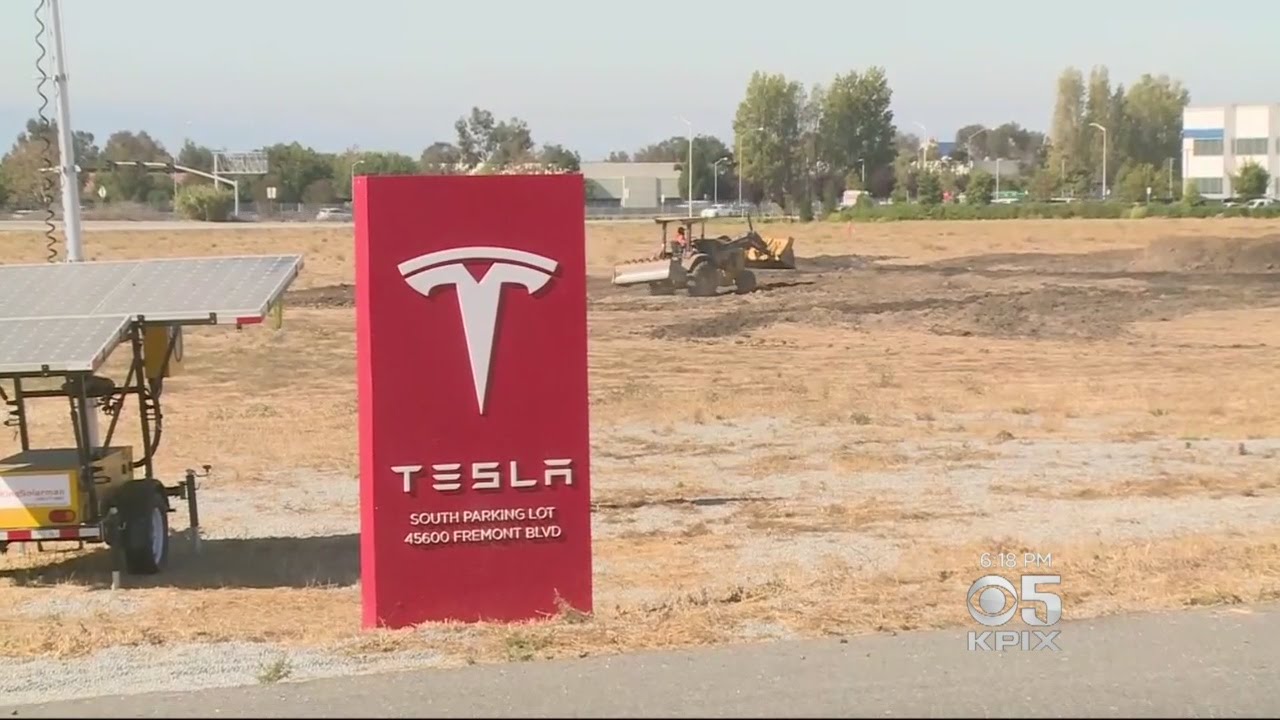 Tesla Motors bought this factory from Toyota in a deal where Toyota bought a stake in Tesla Motors, who then used the money to buy the NUMMI factory (a.k.a. New United Motor Manufacturing, Incorporated). That factory had previously been jointly operated by GM and Toyota, and at its peak produced 450,000 cars per year. But the economic downturn in 2008-9 meant that GM had to exit from the factory, and Toyota didn't want to run it on their own. Fortunately for Tesla, and the City of Fremont, Tesla Motors was nearby and in strong need for a large factory.
According to an East Bay Times report on a Fremont City Council meeting, Tesla's plans include adding up to 4.6 million square feet of new structures. Current employment base is over 6000 people, 1000 of whom are Fremont residents. The expansion is expected to add over 3000 new employees.
Source:
eastbaytimes.com
Tesla Mega-Sizing Fremont Factory - YouTube
Source:
KPIX CBS SF Bay Area
Tesla has big plans to take its electric car plant in Fremont to the next level. Kiet Do reports. (10/10/16)
comments powered by

Disqus