Morocco betting big on concentrating solar power, hopes to get half its power from renewables by 2040
; Date: April 20, 2018

Tags: Solar Power

Morocco has no fossil fuels, making renewable energy an attractive alternative to importing fossil fuels. Morocco has over 3000 hours of sunlight every year. The goal is for the country to get half of its power from renewables by 2040. This plant is just the beginning, yet it is already the largest solar project in the world. Coming soon is phase 3, involving a tower surrounded by mirrors that in turn heats a pool of molten salt that supports generating electricity for 7 hours beyond sunset.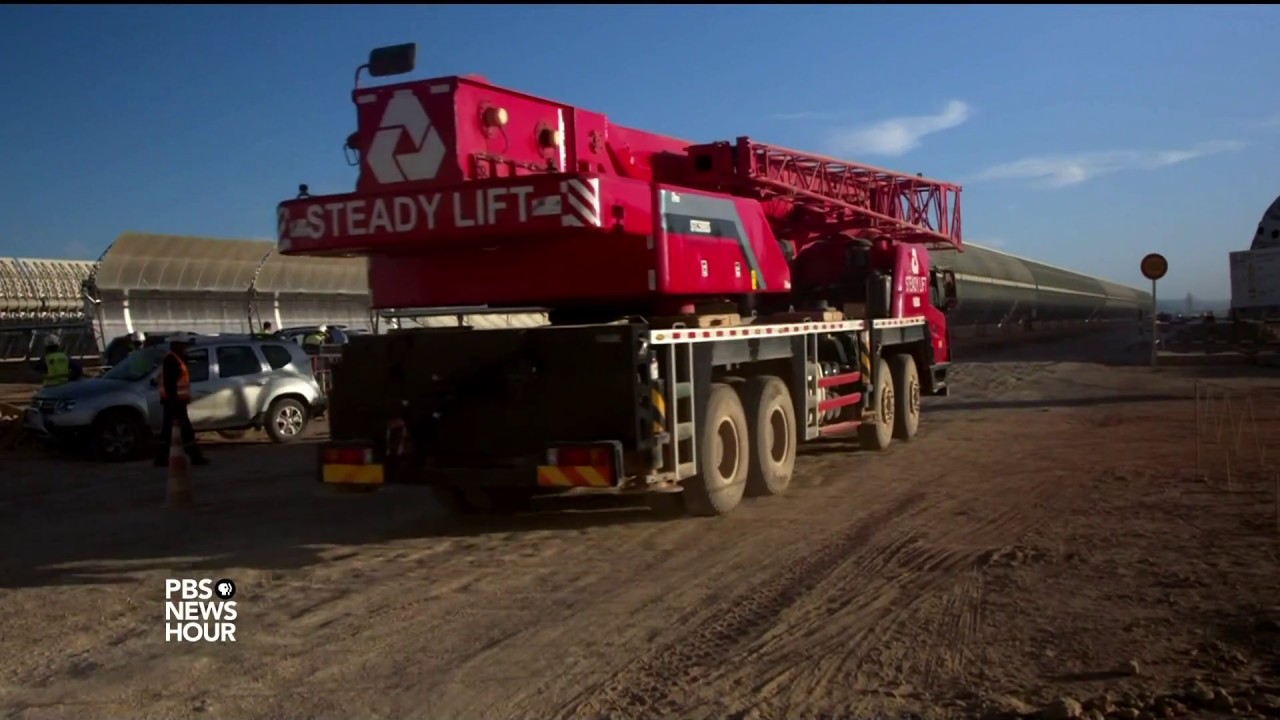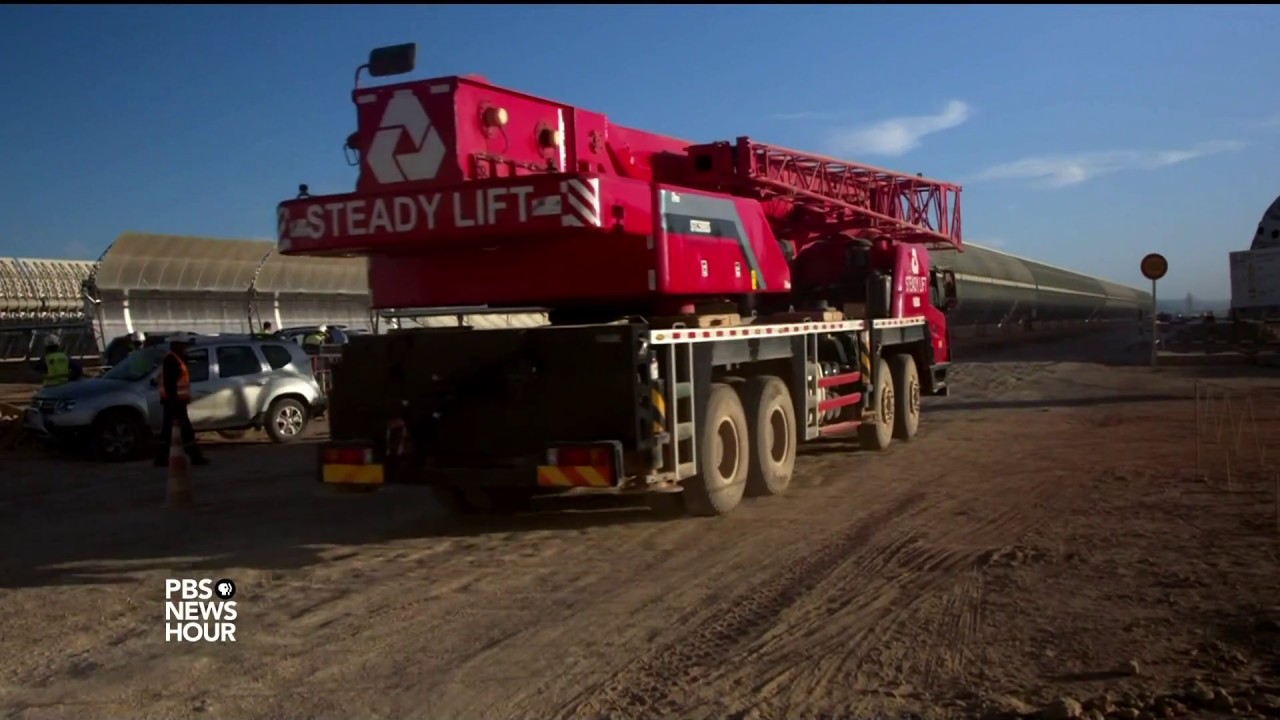 Source:
PBS NewsHour
Morocco says it wants to be the Saudi Arabia of solar energy. Its flagship project is a first-of-its-kind, $9-billion energy plant called Noor, meaning "ligh...
comments powered by

Disqus