Nissan Leaf spyshots helps Transport Evolved make educated analysis
By:
+David Herron; Date: July 26, 2017
Tags: Electric Cars » Nissan Leaf
A Transport Evolved viewer in Europe happened upon a Nissan Leaf in the wild, that happened to be at a charging station, shared the pictures with the show, letting them make educated guesses about the car. The Nissan Leaf still has dual charging ports, still sporting CHAdeMO, but the AC charge port was larger implying that Nissan a switch to the Type 2 port for Europe instead of the J1772 port. Doing so will make the Leaf more compatible with Europe's charging infrastructure.
The other detail is that this car seemed to allow a maximum 160+ miles range, implying it has a 40 kiloWatt-hour battery pack. Hurm... is Nissan going to wait on offering the 60 kiloWatt-hour battery size required for a 200+ mile range?
The competition is over what? Will more market share be had with a lower priced car that still offers a significant range boost? What if a 160-180 mile range 40 kWh Leaf can be bought for significantly less than the 238 mile range 60 kWh Chevy Bolt EV or the Tesla Model 3? Would that mean more Leaf buyers because it's much less expensive?
On the other hand, Nissan has long talked about offering multiple battery pack capacities, and has shown promo videos of a Leaf with a 60 kWh pack. It's far more likely that Nissan will offer both 40 kWh and 60 kWh capacities on the Leaf.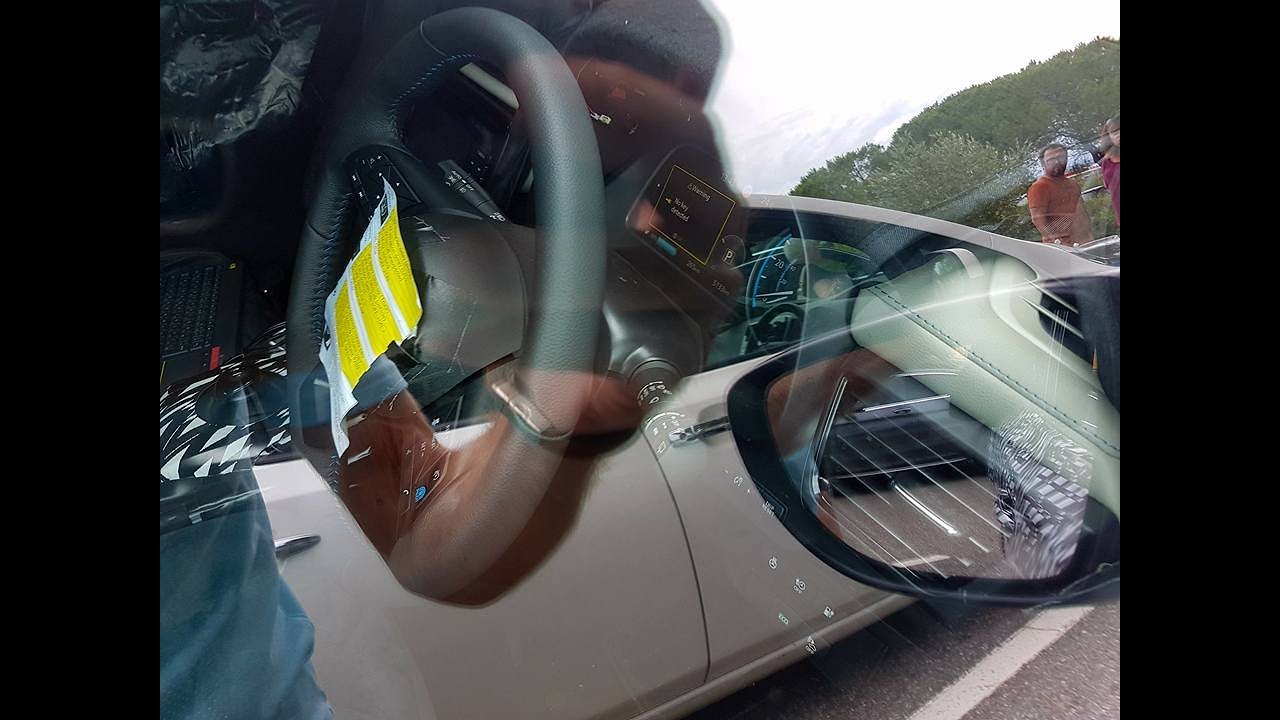 How Far Will The 2018 Nissan LEAF Travel Per Charge? And Will Multiple Battery Options Be Available? - YouTube
Source:
Transport Evolved
With the next-generation 2018 Nissan LEAF due to launch in just over one month's time, there's quite a lot of speculation surrounding the car's likely specif...
comments powered by

Disqus