Winter test of the VW eGolf 24 kWh - Bjorn Nyland
; Date: February 10, 2017

Tags: VW eGolf »»»» Electric Cars »»»» Electric Car Review »»»» Winter

Bjorn Nyland puts the eGolf through its paces in the Norway winter.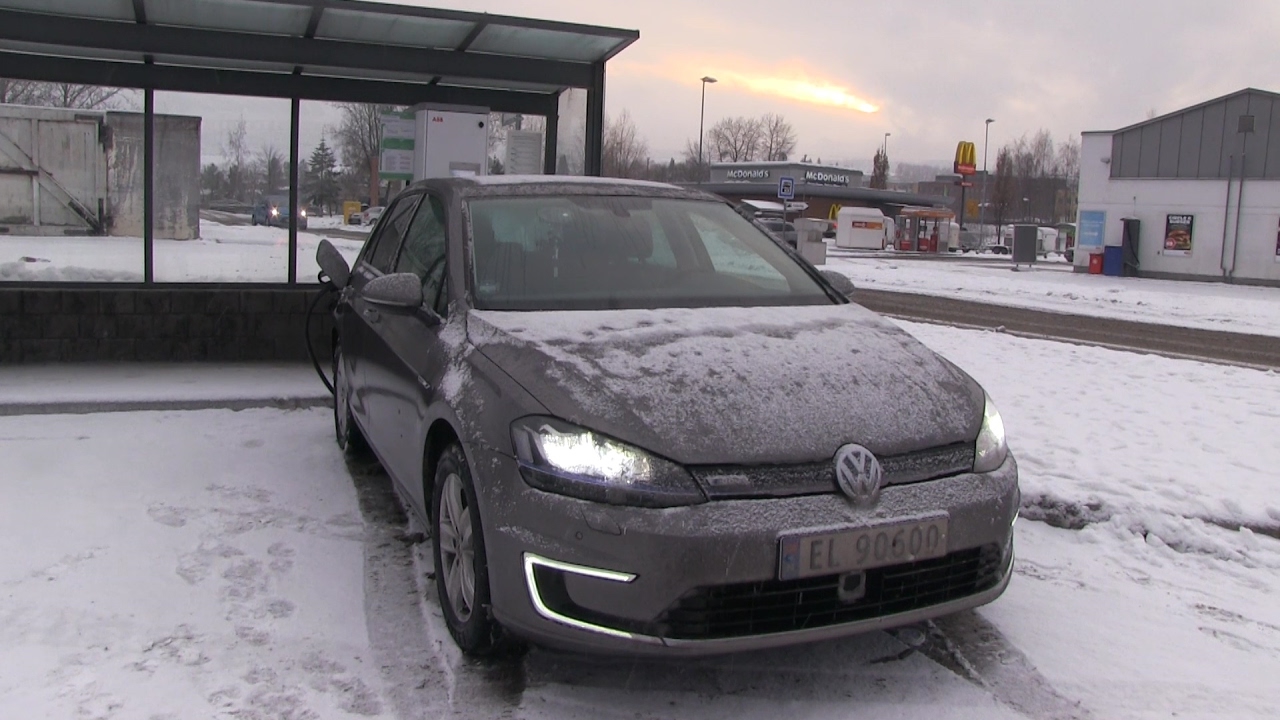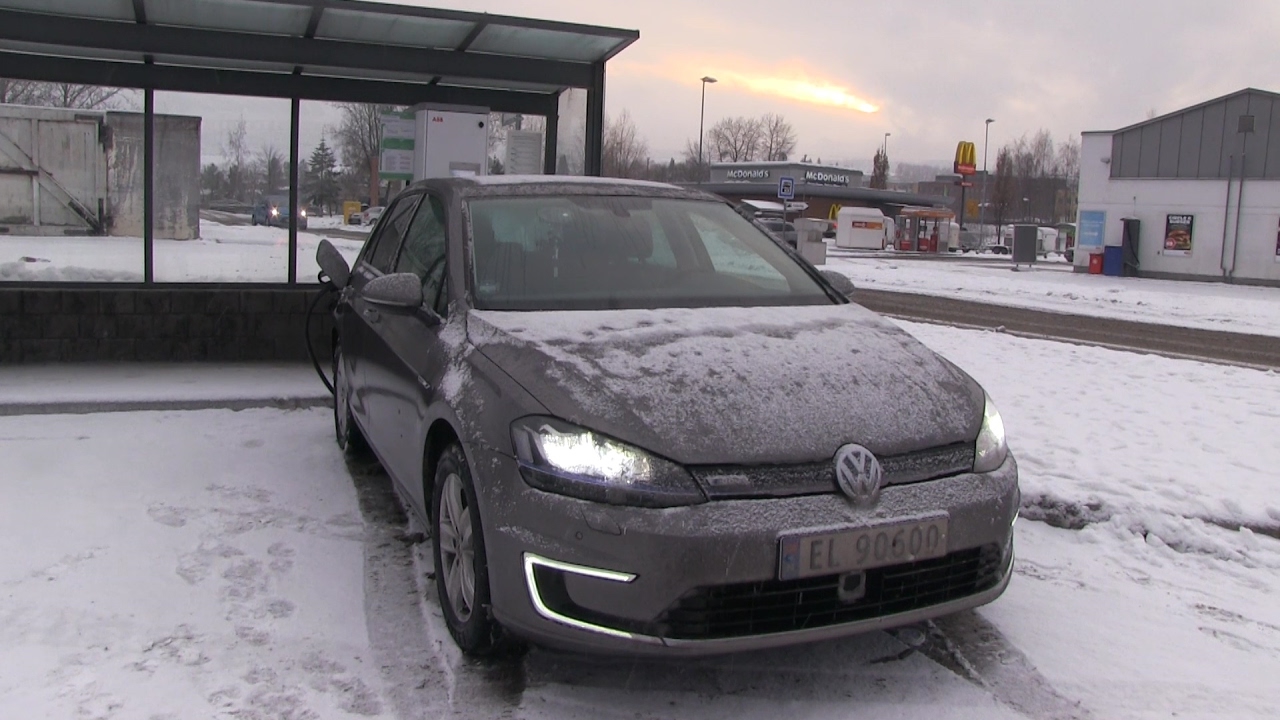 #36 Winter test of VW e Golf 24 kWh part 2 - YouTube
Source:
Bjørn Nyland
Second and last part of the long road trip in e-Golf. In this part I travel north to Hamar and then via Gjøvik and back to Oslo. I delivered some items and t...
VW e-Golf first impressions (rambling) - YouTube
Source:
Bjørn Nyland
My first drive of the Volkswagen e-Golf. During this rambling video I give you guys my first impressions of the car. And naturally, I talk a lot about Hyunda...
comments powered by

Disqus